At Snacks Of Substance, we never settle for crumbs. We wanted it all, decadent brownies & truffles made from plant-based, gluten-free and low sugar ingredients. Then, we wanted it in, "Real People Portions," a size that satisfies and where one portion means the whole thing.
"This was the perfect snack to tide me over before a workout, without leaving me gorged and sluggish. Not to mention it tastes like a delicious guilty treat, keeps the conscience clean!"
Tim V.
"I'm an actor and I run around Manhattan, I've been grabbing one between auditions and rehearsals almost every day this week. Thank you! They're excellent and exactly what I've been looking for."
Elise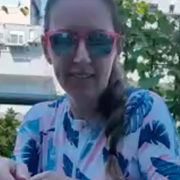 "The Peanut Butter Truffle is so good and moist, most of these protein bars are dry and chewy. No preservatives, 7 grams protein, carbs are good and all for 100 calories. What not to love?!"
Irinya F.
"100 calories is great when I'm trying to watch my macros but still want the high protein. So good it's tastes like the cookie dough I used to scoop out of the bowl."
Doug M.
"These taste like Brownie Bites but I get to have all the nutritional benefits like being plant-based without having to sacrifice the flavor for the healthy part."
Bailey B.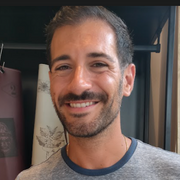 "Looks like a cookie but dense like a brownie and it's nice & big. This, a cup of coffee and it's breakfast on the go."
Anthony O.