Categories
Chocolate Chip BROWNIE
Chocolate Chip TRUFFLE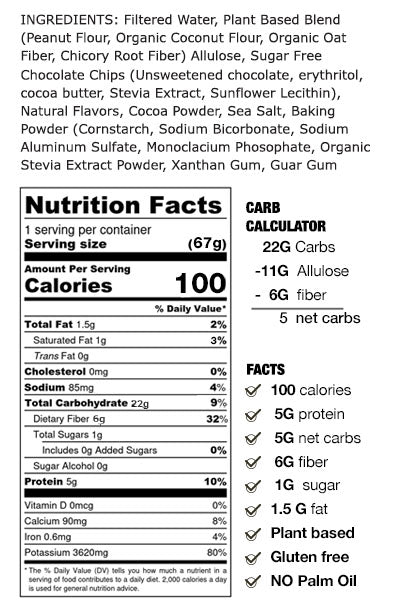 Cookie Dough Chip BROWNIE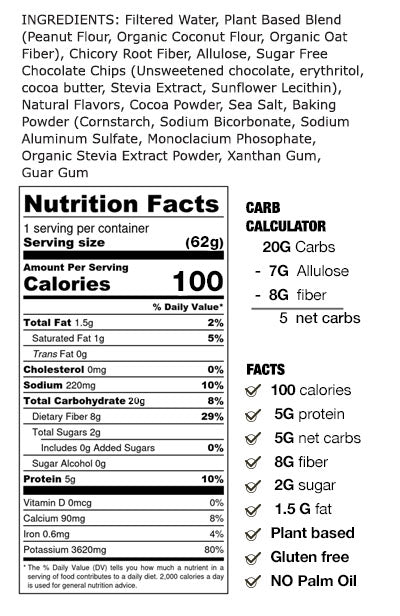 Cookie Dough Chip TRUFFLE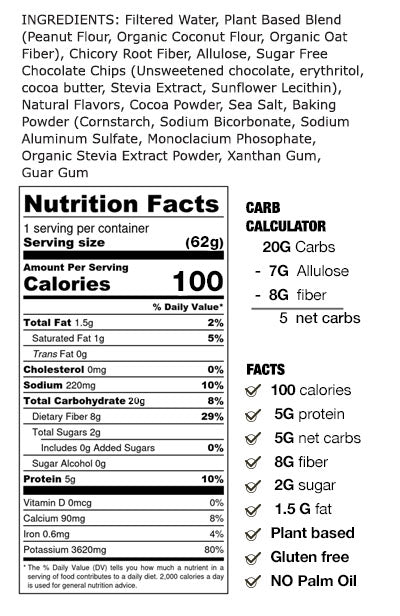 Peanut Butter Chip BROWNIE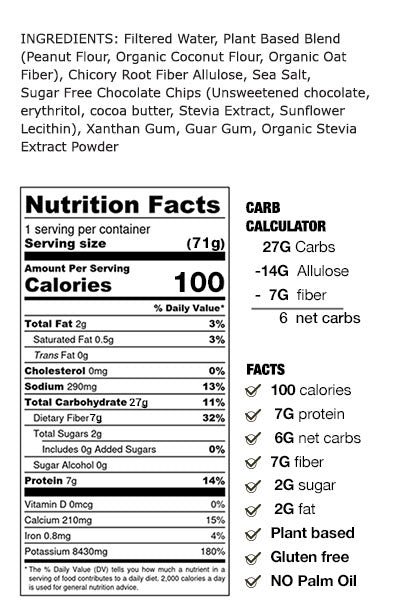 Peanut Butter Chip TRUFFLE
Are all your products plant based?
Yes, Snacks of Substance is committed to happier, healthier people, animals and planet.
Are all your products gluten free?
How do you keep the sugar so low?
We use a combination of 3 incredible sweeteners:
Organic stevia, a plant grown in Paraguay that's been used as a sweetener for more than 2 centuries.
Allulose, a low-calorie sugar found naturally in jackfruit, figs and raisins.
Erythritol, a type of sweetener known as a 'sugar alcohol' which is made by fermenting the sweet, natural starches in fruits and vegetables.
Why is protein important?
When it comes to nutritious foods, the power of protein is widely touted by experts and fitness enthusiasts for good reason. Not only does protein provide satisfying calories that keep you full and fueled longer but it helps build, repair, and maintain the body's tissues.
What are Net Carbs?
The term "net carbs" simply refers to carbs that are absorbed by the body. To calculate the net carbs, take the total carbs and then minus the Allulose, Erythritol and fiber since they cannot be absorbed by the body.